CARING FOR SENSITIVE SKIN: OUR EXPERT TIPS
Sensitive skin can be prone to redness, dryness, and premature aging. Choose natural, effective products designed with sensitive skin in mind so you can put your best face forward. 
Many people claim to have sensitive skin and most of them think this is due to their own DNA. You might be among them! This is obviously true, but, luckily, much can be done with lifestyle and skin care to reduce and avoid skin sensitivity and irritation. For sure the number one golden rule is to have a specific routine, avoiding harsh and aggressive ingredients and formulas. In a nutshell, select products that work for your skin, instead of against it!
Other elements to pay attention to is household items, including laundry detergents and air fresheners, or food causing irritation, redness, or other reactions which can harm skin. Also, lifestyle factors, external and emotional circumstances, and aging can make any skin face hypersensitivity.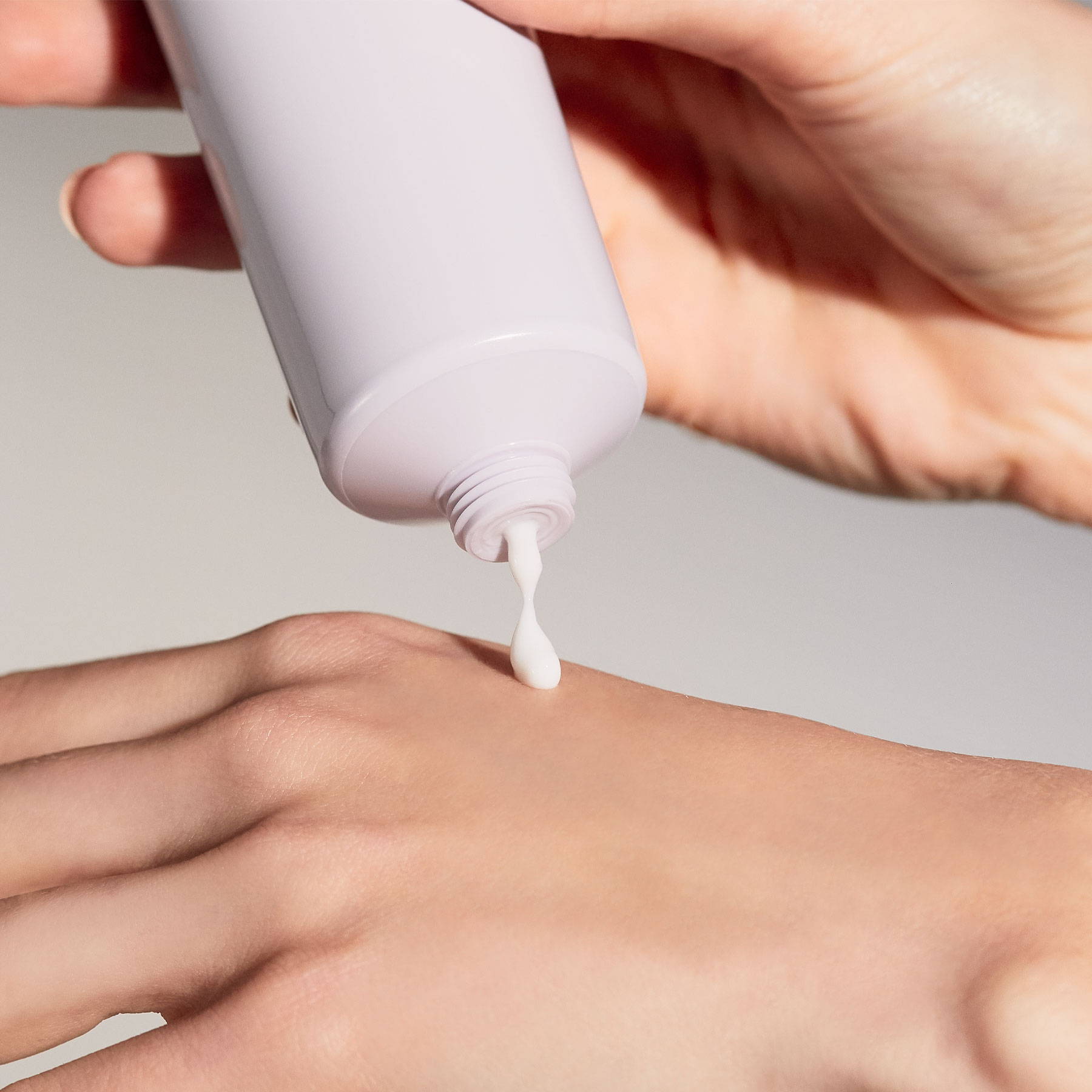 How can you be sure you have sensitive skin? You may notice a variety of conditions including:
• Excessive redness
• Irritability
• Extreme dryness
• Skin is more prone to reactions like bumps, pustules, and erosion.
Skin sensitivities may occur for a wide variety of individuals throughout life depending on lifestyle factors, circumstances, or aging, but may ebb and flow depending on the root cause.
If you are experiencing any of the above…keep on reading!
What causes sensitive skin?
From genetic factors to personal care routines, a variety of factors may be the root cause of sensitive skin. Here are some of the most common causes of sensitive skin.
Are you bathing or showering with water that is much too hot? Don't! It may feel great to step into a piping hot, steamy shower to relax tired muscles, but this scalding water can wreak havoc on our skin. Hot water can dry out or damage skin quickly, causing it to react much more sensitively to products, sunlight, and weather. Opt for warm or fresh water.
Eczema, rosacea, contact dermatitis, and the like can cause the skin to grow increasingly sensitive over time. Those with chronic skin conditions need to choose their products much more carefully so as not to exacerbate already existing irritations. Prefer fragrance-free, delicate, dermatologically tested formulas.
Depending on where you live, the climate may play a large role in affecting your skin's sensitivity. Cold, dry climates are particularly abrasive and drying on the skin, causing erosion and nerve damage if skin is left unprotected. Likewise, extremely hot, dry climates can irritate and dry out the skin, increasing the risk of premature aging, fine-lines, and wrinkles. Choosing the right texture is a must!
Using synthetic personal care products laden with chemicals can irritate the skin, no matter your skin type. Cleansers that strip the skin of its natural flora drastically alter the epidermis ecosystem leaving it susceptible to external factors. Prefer formulas with clean, botanical ingredients tested to be gentle and respectful of your skin and of the planet!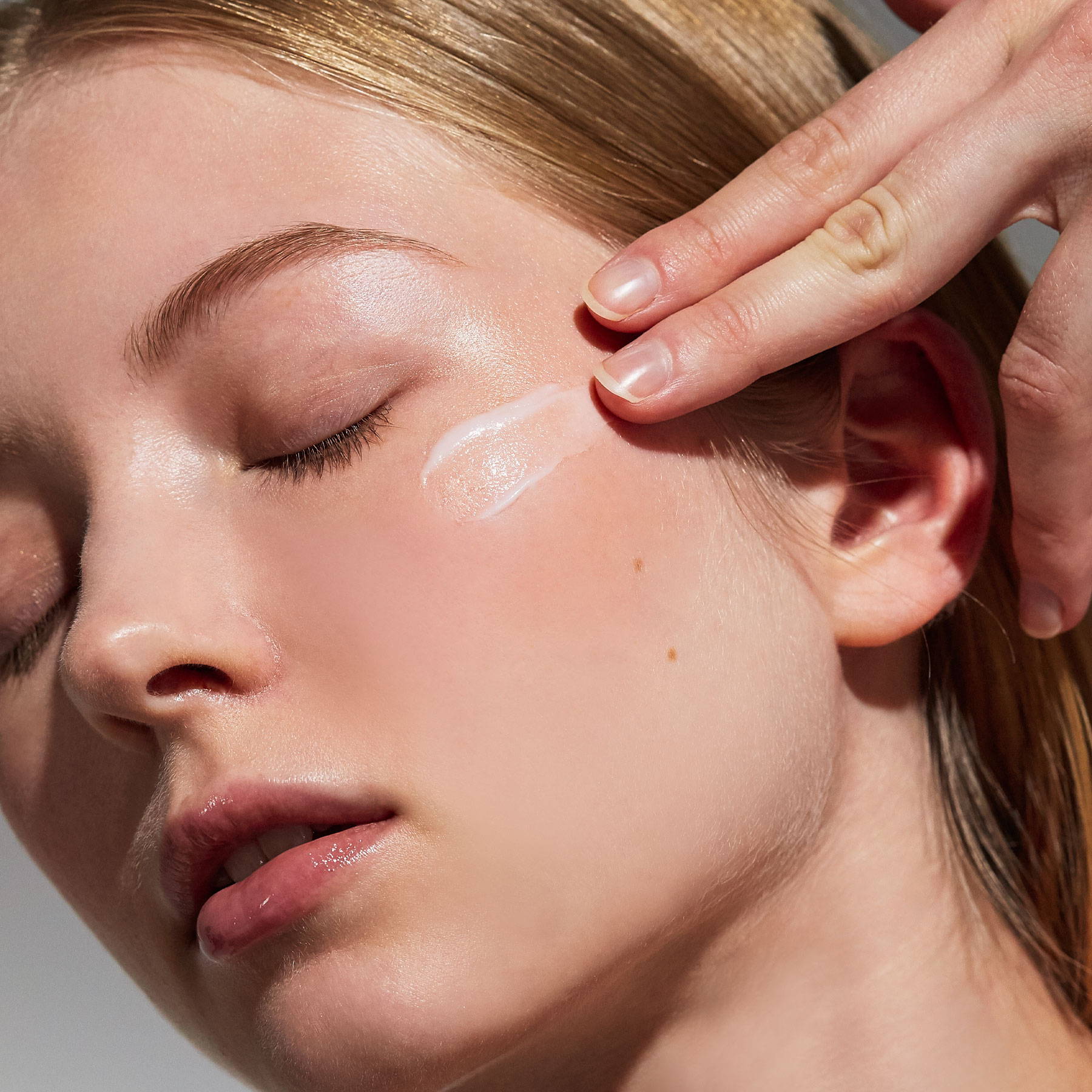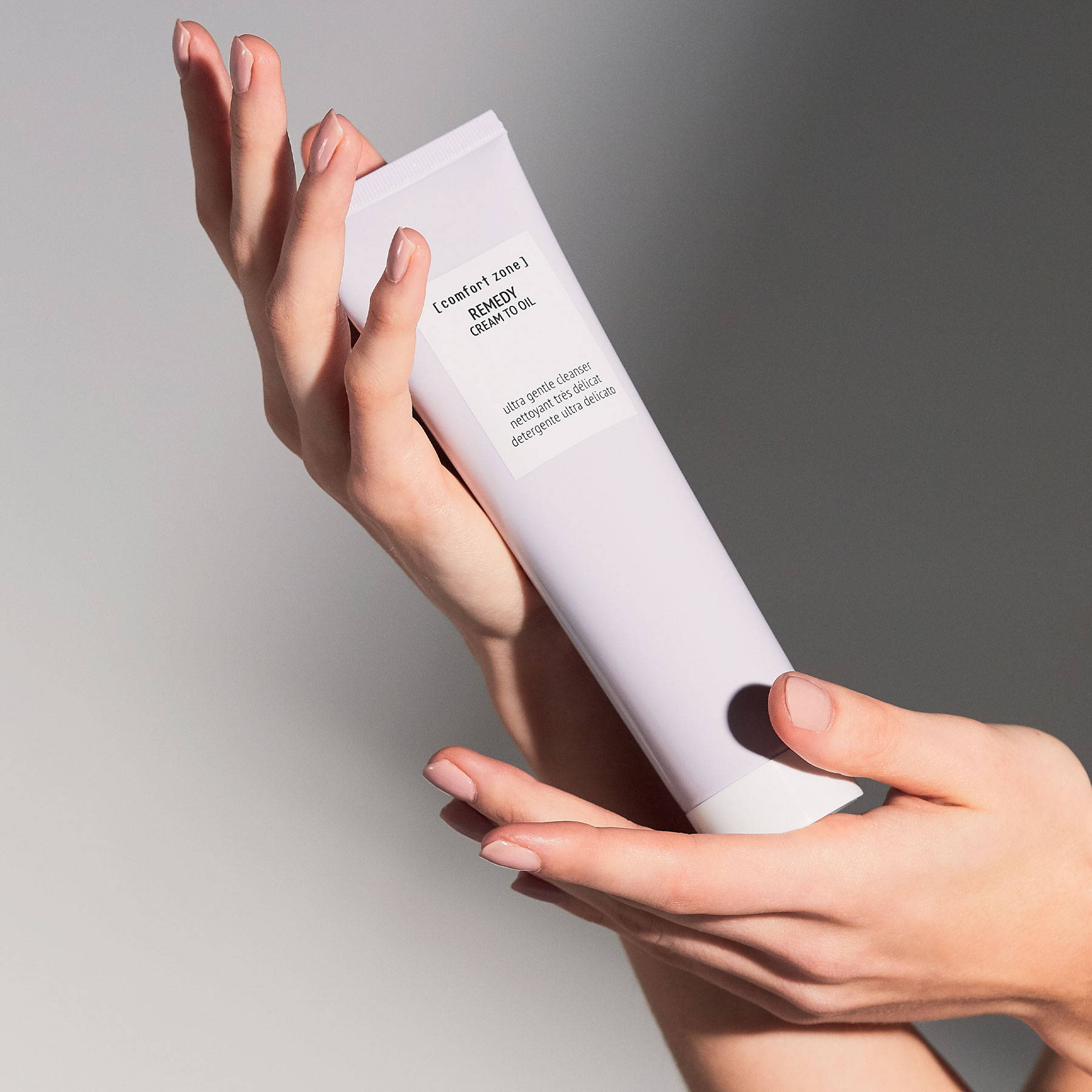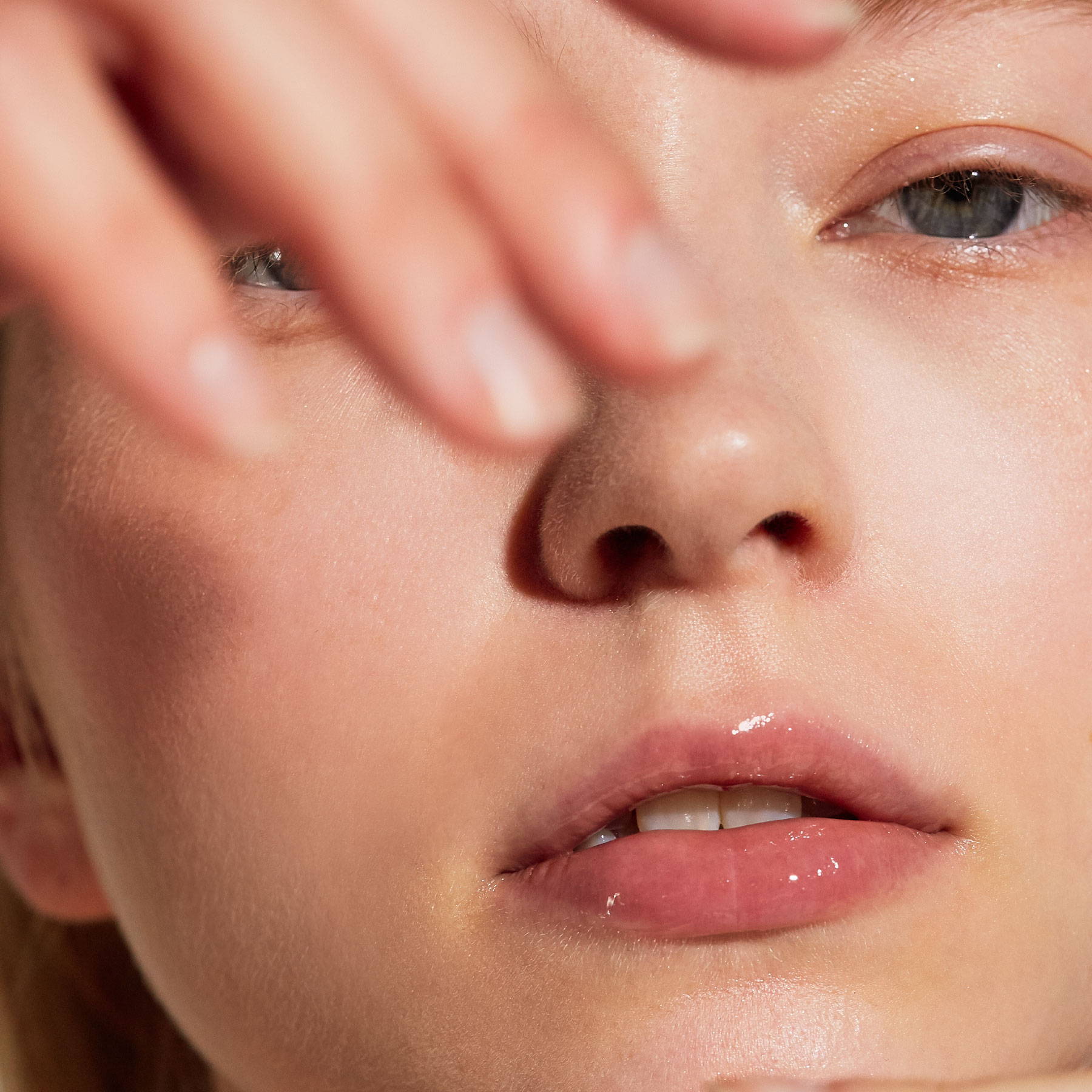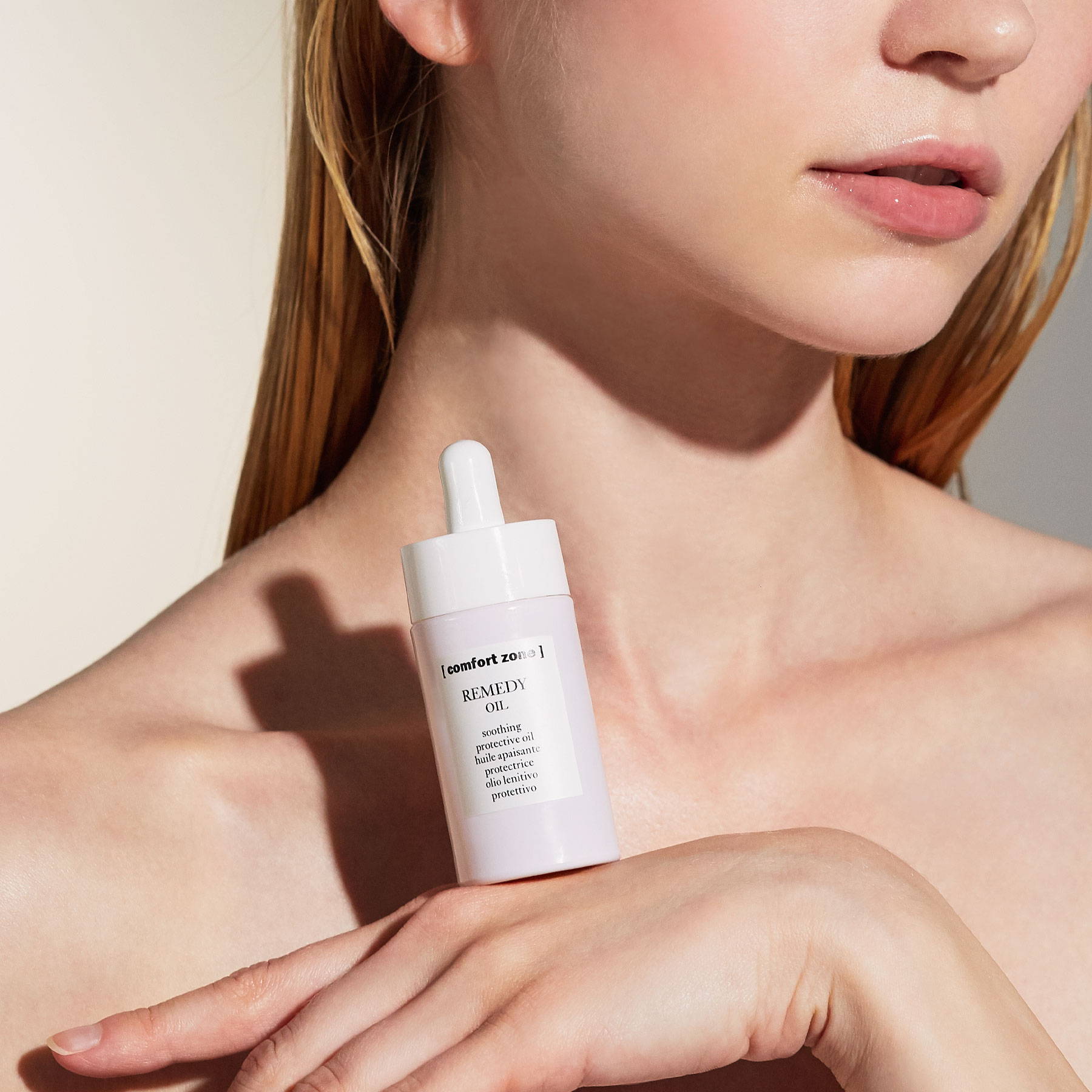 How to tell if I have sensitive skin?
Figuring out your skin type is important for determining which personal care products to use. Determining if you have sensitive skin can be as straightforward as examining your skin in the mirror. You may have sensitive skin if:
• You're prone to redness.
• You sunburn easily. 
• Your skin dries out throughout the day after applying a day moisturizer. 
• You are prone to rashes unrelated to food or medicine. 
• You break out frequently. 
Consulting a dermatologist may be the best way to determine whether or not you have sensitive skin.They can best examine your epidermis and determine root causes.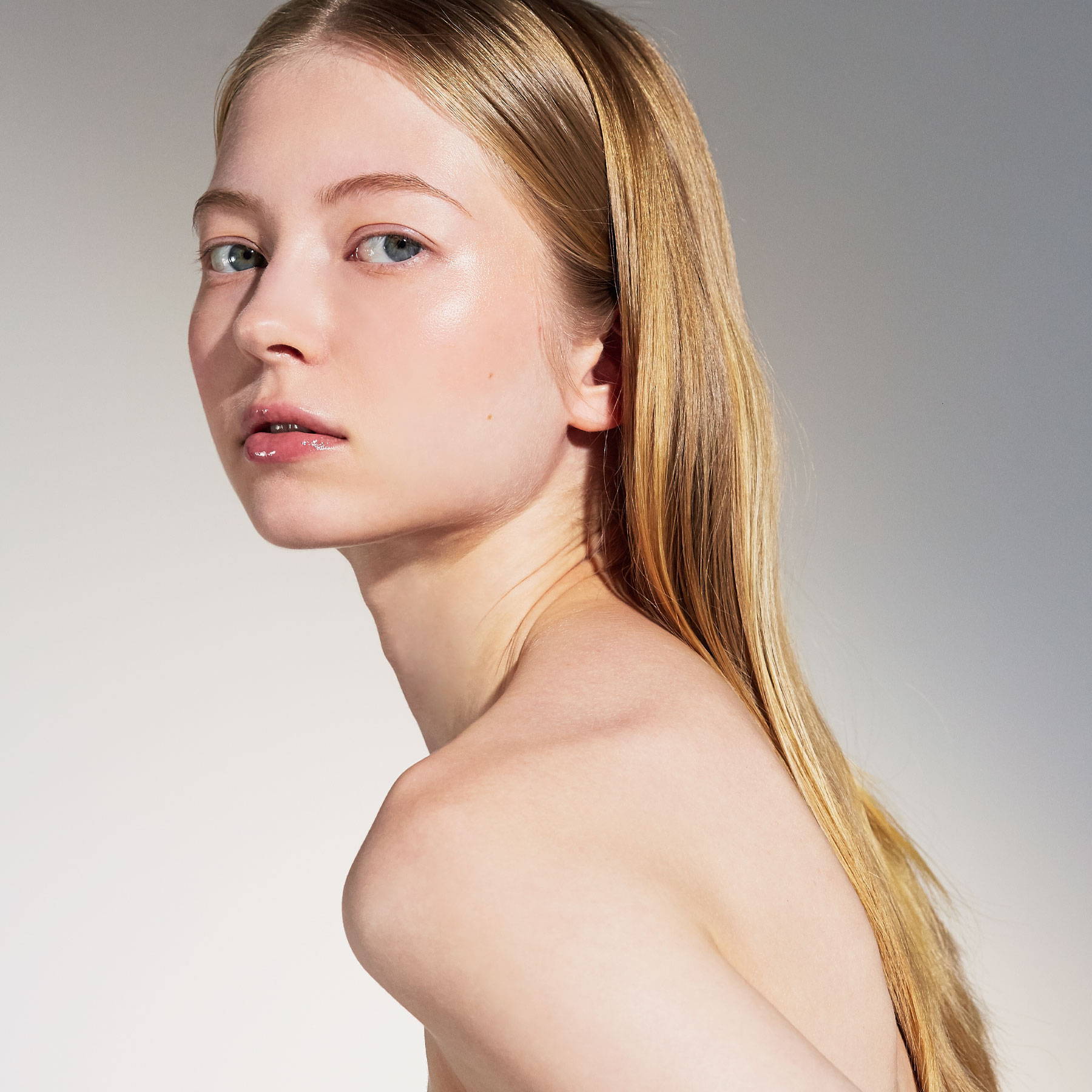 Caring for sensitive skin
It's crucial that those with sensitive skin select products that cater to their skin's natural function. Opting for natural, organic, fragrance-free products without artificial colorants, parabens or aggressive surfactants such as SLS or SLES, in lieu of cheap, chemically-laden ones is the first step in caring for sensitive skin.
Protecting skin throughout the day is a great first-line of defense against many sensitive skin symptoms. One way is to choose formulas with prebiotics and natural oils to boost your protective good bacteriaand your skin barrier. Another important step is to wear a tested natural sunscreen to prevent drying and reddeningwhen outside. When paired with a daily skincare routine, sunscreen, moisturizers, and masks help ease skin sensitivities.
[ comfort zone ] prioritizes harnessing mother nature's power and fostering sustainability by using natural, botanical ingredients. Each of our product lines works with your skin, avoiding any sensitivity which may come from overly-aggressive skincare. If your skin simply suffers from dryness, Renightmight be your best bet. On the contrary, if you're experiencing hypersensitiveness, use Remedy, specifically conceived to calm and reinforce delicate, irritated skin.
Our best [ comfort zone ] picks for sensitive skin
Our Remedy and Renight lines feature high-end, natural ingredients that put mother nature's ingredients to work for you. Learn more about these consciously crafted skin care products below. 
The Remedy line was designed with sensitive skin in mind. Our team of scientists and researchers developed formulas that focused on gentle yet effective cleansing and moisturizing solutions that wouldn't exacerbate irritable skin. Remedy works to calm, restore and fortify the skin's natural barrier. Its formulas are all fragrance-free and with a prebiotic that protects the integrity of the skin's natural flora, thereby reinforcing the microorganisms which cohabit the surface of the skin. Through this mechanism, the skin barrier's capacity is reinforced to resist the attack of harmful microorganisms, which are responsible for alterations in the skin, making it more sensitive and prone to irritation.
Marula oil makes this cleansing cream the perfect fit for those with sensitive skin, prone to redness. A gentle cream-to-oil transformative formula that gently washes away the day's grime. Fragrance and surfactant-free, cleanse your face without worrying about stressing out already sensitive skin.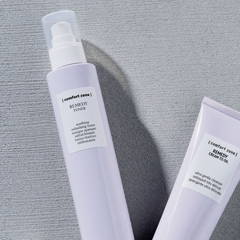 Fragrance and alcohol-free, this cleansing product is the perfect addition to any sensitive skincare routine. The calming vegan-friendly formula with prebiotics is suitable for those living and working in environments with central heating and air conditioning.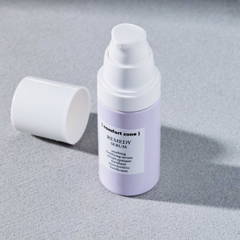 A must for its immediate calming effect and soothing action day after day. Thanks to the Marvel of Peru and Mexican Hyssop featured in the formula, this serum has anti-inflammatory properties, essential for restoring comfort and equilibrium to sensitive skins.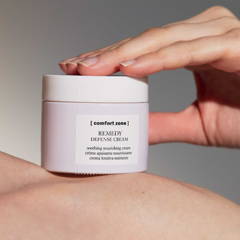 Rich-txtured moisturizer, ideal for skin prone to drying out. A thick, supple fragrance-free formula that hydrates the skin's while penetrating deep to relieve sensitiveness and irritations. Marula Oil and Shea Butter combine to deliver a lasting dose of moisture day and night.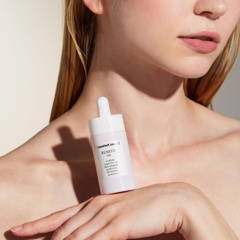 The perfect SOS treatment for extremely dry areas, to target flakey, itchy spots. With 99% natural origin ingredients, it can be paired with Defense Cream for a double dose of moisture. Add this face oil into your nighttime routine if your live in extremely cold, dry climates.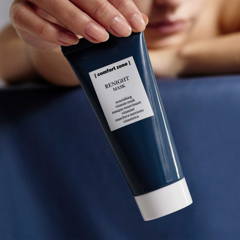 A nourishing mask packed with antioxidants that deliver a healthy dose of vitamins and minerals to thirsty skin. With Goji Berry Oil and Vitamin E, it relieves dry, sensitive and undernourished skin. Hyaluronic acid brings in additional mositure to minimize the signs of aging.  
Sensitive skin may require a little extra care but it's well worth the effort. Cultivate a morning and nighttime routine with Remedy and Renight products for a well-rounded approach to cleansing, treating, and nourishing your skin.
It's important to consult with a dermatologist to determine if your skin is sensitive and requires certain treatment. However, determining what type of skin you have can change your entire approach to skin care.