Wavy or curly hair: two looks to tame it
Tired of unruly hair? Here are two cuts that will enable you to "tame" the volume whilst keeping the natural movement of your curls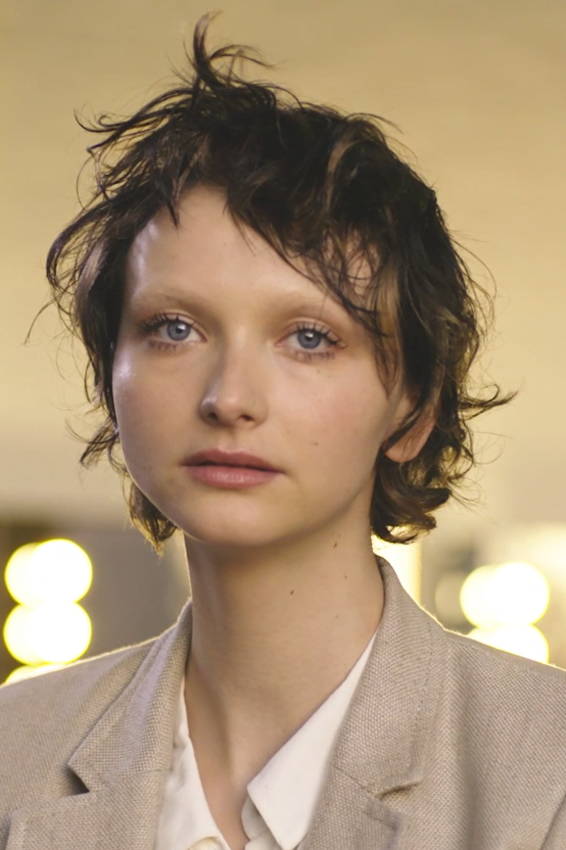 A layered and versatile haircut that can be styled either in a Miami Vice casual style from the 80s or in more controlled waves as a Diva of the 40s.
This look highlights the face shape and is more suitable for people with delicate features. Ask your Davines hairdresser for help: you will get the best advice!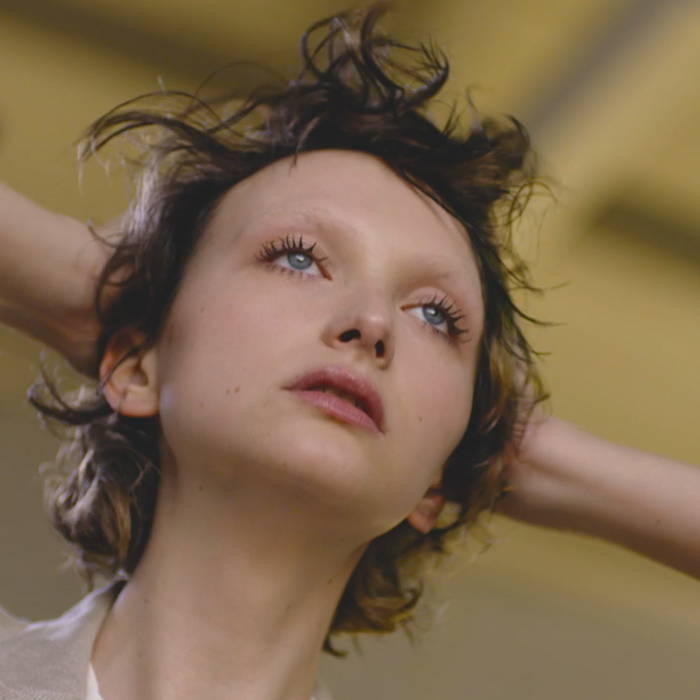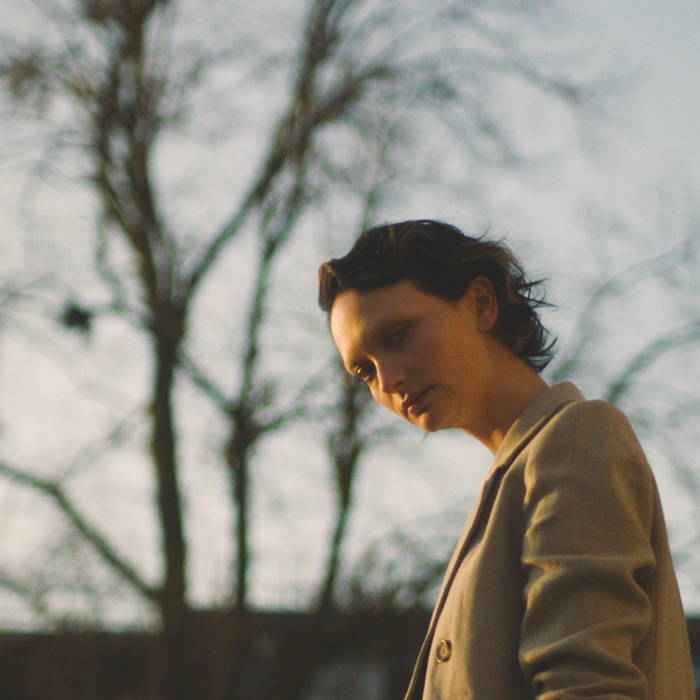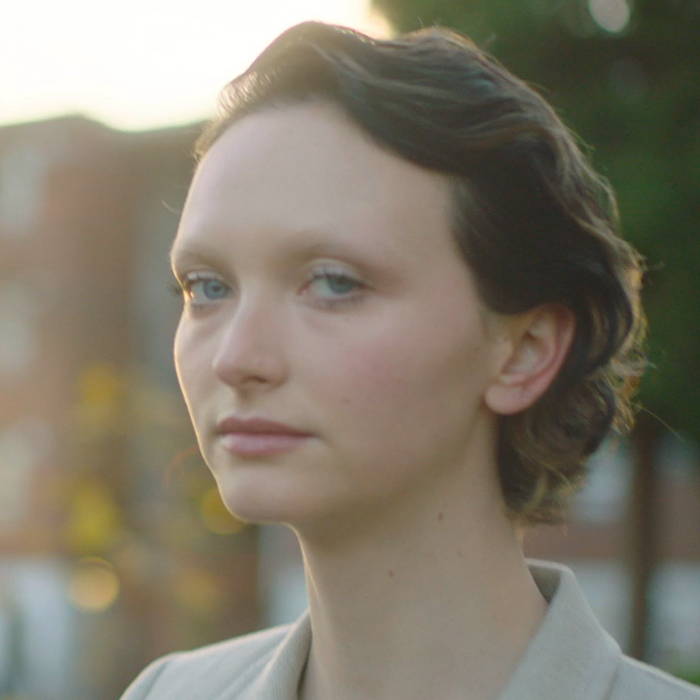 An extremely natural thinned haircut: to tame the volume and improve the definition of strands, we recommend to use controlling products that limit the frizzy effect and protect your hair from winter humidity.