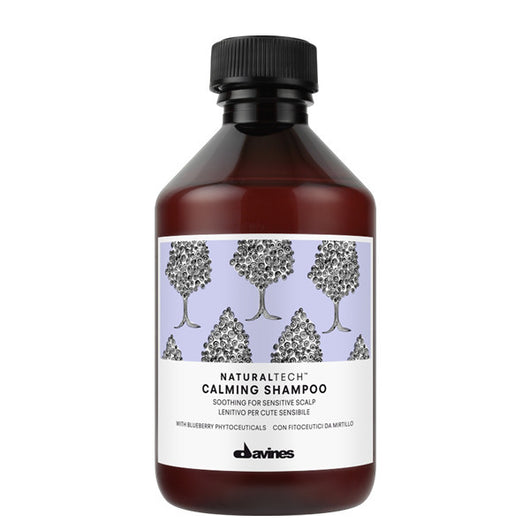 Davines Natural Tech Calming Shampoo 250ml
Davines
Regular price £22.00 Sale
The Davines Natural Tech Calming Shampoo is a gentle cleanser for the hair and scalp, it soothes and calms sensitive hair types and has a strong anti-oxidant and anti-inflamatory action.
Benefits include:
Gently cleanses the hair & scalp
Soothes and calms sensitive heads
Strong anti-oxidant & anti-inflamatory action
How To Use: Apply shampoo to the scalp and emulsify. Massage in lightly. Rinse and repeat application. Rinse thoroughly.