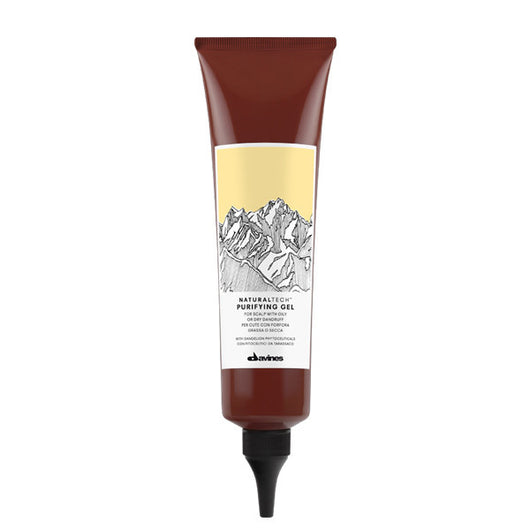 Davines Natural Tech Purifying Gel 150ml
Davines
Regular price £23.00 Sale
The Davines Natural Tech Purifying Gel is rich in active ingredients that contrast dandruff problems. The combination of this special formula which also includes anti-fungal and anti-bacterial action, reduces exfoliation and keeps the scalp clean and healthy.
Benefits include:
Combat dandruff problems
With antifungal and antibacterial action
Reduces exfoliation and keeps the scalp clean
Provides anti inflamatory activity
How To Use: After using Purifying Shampoo, apply product to the scalp in areas affected by dandruff, massaging in gently. Leave on for 10 minutes. Rinse off thoroughly.